For the very best in Commercial, Industrial, and Automotive Lubricants, Reit Lubricants Co. is the first choice. Additionally, Reit Lubricants Co. offers Coolants, Diesel Exhaust Fluids & other miscellaneous products. We offer the best in integrated lubricant sales and service, and lubrication equipment, backed by an extremely knowledgeable staff that provides fast, friendly customer service.
Reit Lubricants Co. services Pennsylvania, New Jersey, Maryland and Delaware delivering products both in package and in bulk from our two warehouse facilities located in Warminster, PA and Nottingham, PA. With a full service fleet, Reit Lubricants Co. offers quick delivery turnaround, delivering products within 3 business days of in stock products.
Proud to Offer the Following Brands: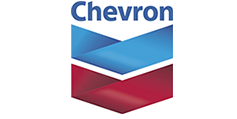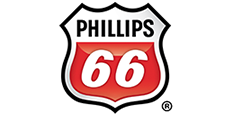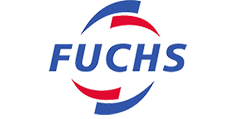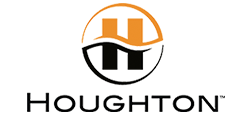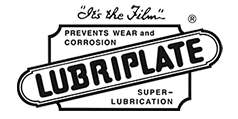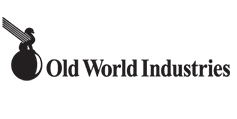 SDS/PDS Sheets
Chevron Product Document Information Center
Phillips 66 Safety Data Sheets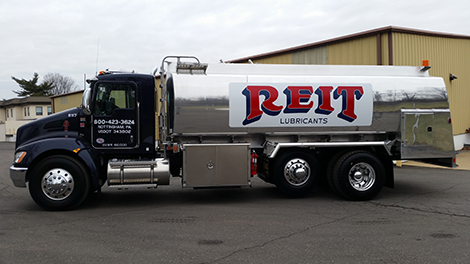 Servicing Your Lubricants Needs the Reit Way
A wide range of Commercial, Industrial, and Automotive Lubricants in bulk and package.
Equipment programs to help you expand and/or update your business.
Oil analysis and on-site technical engineering services, and product recommendations to help you consolidate your current supplier base.
A large inventory of Chevron and Phillips 66 lubricants in bulk and in package at both warehouses.
If you are already a member of the Reit Lubricants Co. of satisfied customers, thank you for your patronage. If you are not yet a member of our satisfied customer base, we look forward to welcoming you. Thank you for visiting our website.